Please visit this page often as we intend to post good health-boosting video and audio files on a regular basis. If you discover a powerful, easily understood video, please contact us via this site's Contact page. Thanks!
Can we starve cancer?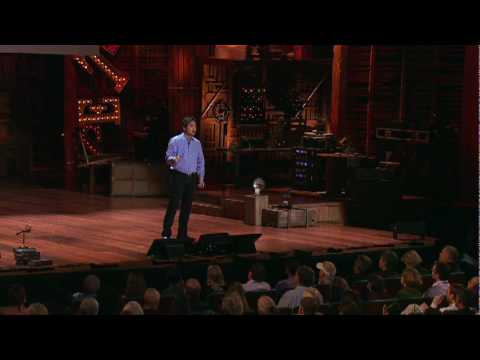 Bad diets out, nutrient density in
Joel Fuhrman, MD, talks about diets that don't work, and nutrient density as the key to healthy eating.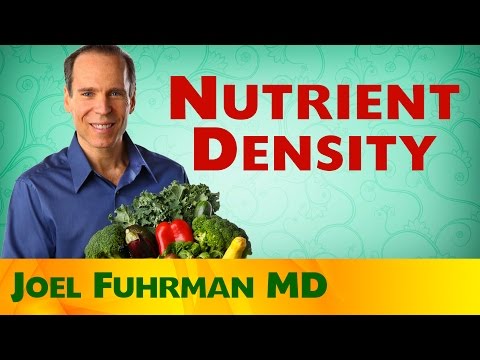 'Super-Size Me!'